We care about our heritage, and are working to preserve our culture and our community.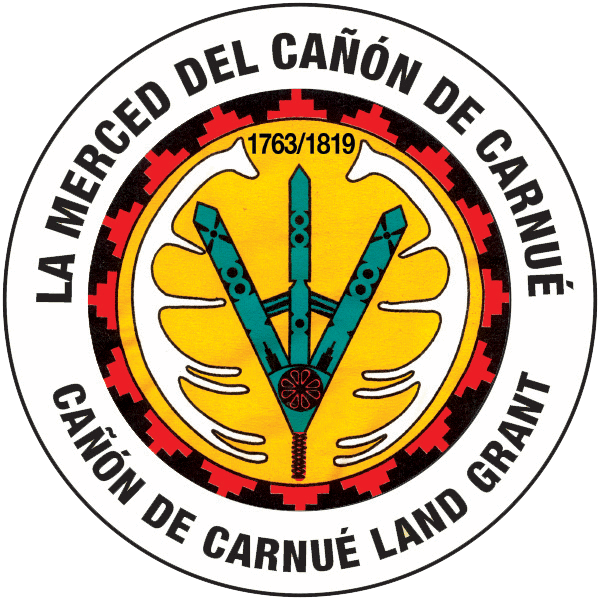 Click here to meet our Board of Trustees, learn about Land Grant Membership and the Land Grant Issues that we are facing.
Click here to learn about the symbolism of our Official Land Grant Seal!